Project Highlights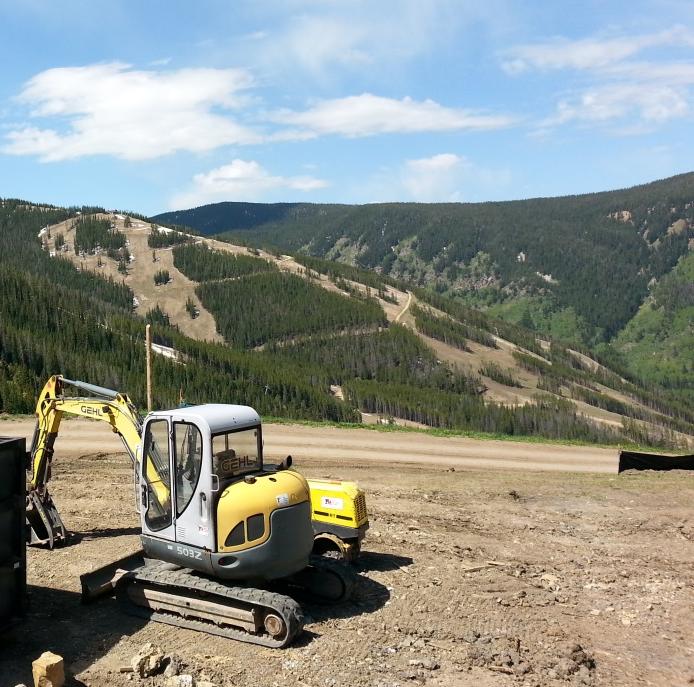 Environmental Permitting and Compliance
ESU offers construction contractors a variety of environmental permitting services. Ms. Halliday has prepared more than 100 Stormwater Management Plans and overseen many small and large erosion control projects in Colorado holding CDPHE and CDOT credentials. She has also trained project managers at numerous world class ski resorts throughout Colorado in construction-related environmental compliance.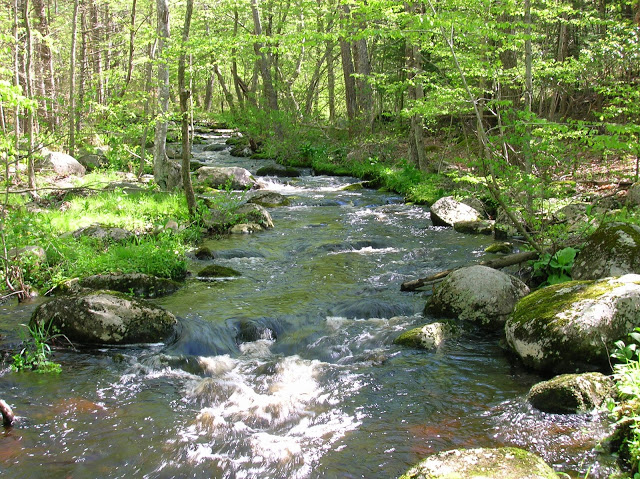 Watershed Management - Water Quality
Work by the Upper Yampa Watershed Group (WG) and Technical Advisory Committee has included a deep dive into nutrient and sediment loading in the Upper Yampa River Watershed and its water bodies. A recent USGS study commissioned by the WG has set the stage for a new collaborative effort that is addressing harmful algae blooms, their causes, consequences and mitigation for which ESU is project manager.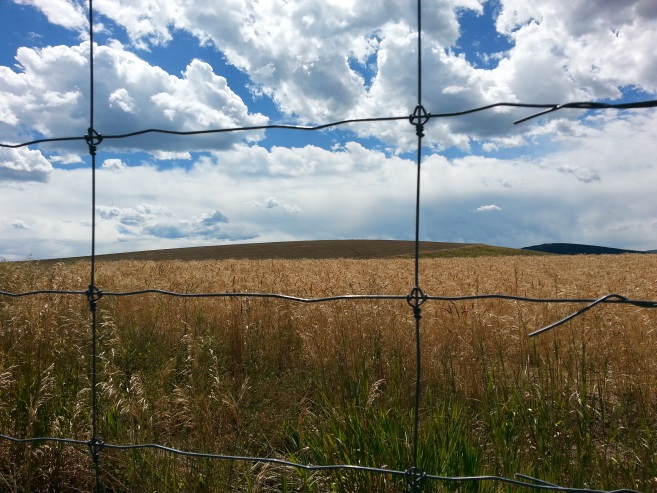 Soil Health and STAR Program
Ms. Halliday has worked on soil health initiatives with local landowners and ag producers on behalf of the Routt County Conservation District. She has been involved with the Colorado Department of Agriculture's Saving Tomorrow's Agriculture Resource (STAR) program since its inception.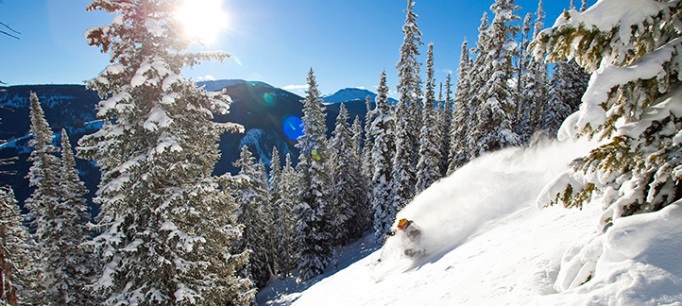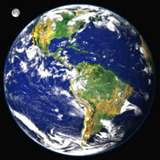 Steamboat Sustainable Business Program
In 2006 ESU created the Steamboat Sustainable Business Program and, over a ten year period, coached nearly 100 local businesses on improving sustainability and reducing their environmental footprint using a proprietary comprehensive analysis and target-based action plan process. The program hosted annual community service projects related to sustainability including the first community tree planting project in 2009.
Community Involvement
Ms. Halliday is actively engaged in water resource-related programs and environmental initiatives in Routt County. She was Co-Chair of the founding Board of Directors of the Yampa Valley Sustainability Council and currently volunteers on numerous boards including:
Upper Yampa River Watershed Coordinator of the Watershed Group and Technical Advisory Committee
Board President of the Routt County Conservation District
Board member of the Upper Yampa Water Conservancy District